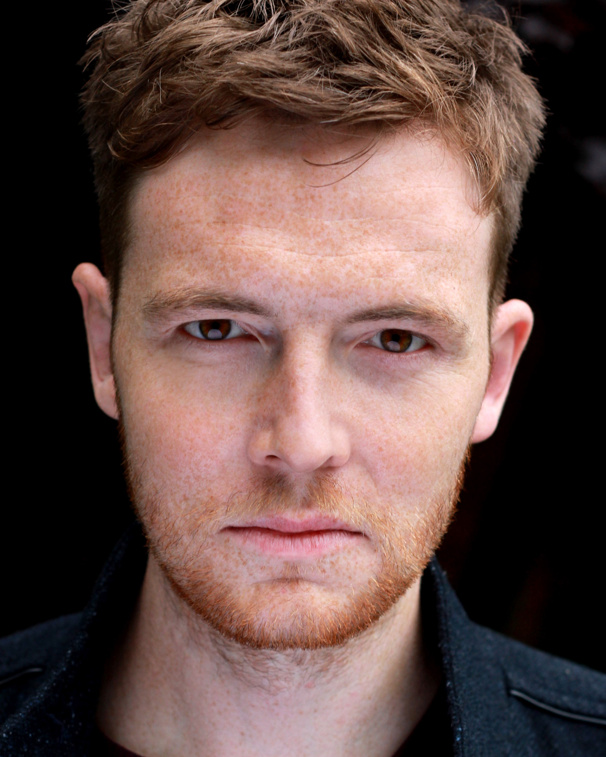 David Thaxton
(Photo provided by Raw PR)
Olivier-winning actor David Thaxton will take on the title role in the long-running West End production of The Phantom of the Opera for a limited run beginning on December 10. He will replace Tim Howar, who will play his final performance on December 8 with a return date set for May 13, 2019.

Thaxton is an Olivier winner for Passion, with other London stage credits including Les Misérables, Love Never Dies and Candide. He is a member of the acclaimed band Unborn Twin.

Thaxton joins a cast that includes Kelly Mathieson as Christine Daaé, Jeremy Taylor as Raoul, Amy Manford as the alternate Christine Daaé, Kimberly Blake as Carlotta Giudicelli, Ross Dawes as Monsieur Firmin, Mark Oxtoby as Monsieur André, Jacinta Mulcahy as Madame Giry, Paul Ettore Tabone as Ubaldo Piangi, Georgia Ware as Meg Giry and Scott Davies as the Phantom standby.

The ensemble includes Matthew Barrow, Matt Bateman, James Bisp, James Butcher, Bridget Costello, Sophie Cottrill, Hadrian Delacey, Morven Douglas, Paul Erbs, Hannah Grace, Philip Griffiths, Katy Hanna, Hettie Hobbs, Grace Horne, Lily Howes, Ellen Jackson, Adam Robert Lewis, Kris Manuel, Tim Morgan, Danielle Pullum, Rebecca Ridout, Anna Shircliff, Emily Smith, Rachel Spurrell, John Stacey, Andrei Teodor Iliescu, Claire Tilling, Victoria Ward and Danny Whitehead.